Interior Republic

Republic of imagination
Interior Republic
Design and build
Interior Republic
Join our world of interiors
Function meets design
We are Interior Republic distributor of exclusive brands in the healthcare, education, offices, hospitality and retail segments. We create our own world with great interior design brands.
The collections of Interior Republic are rebellious, aesthetic, innovative, authentic and provide comfort improvement and experience in every room.
Go for function meets design!
What can we do for you?
Would you like to know more about our collections and our services?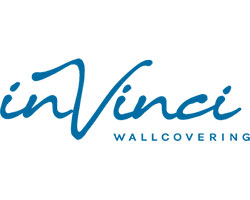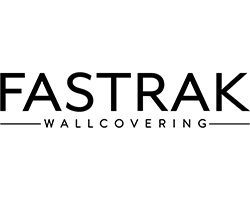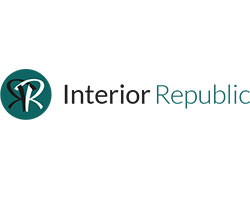 Sign up for the newsletter
Join Interior Republic and experience our world.
New kid on the block
Interior Republic is the new kid on the block but certainly not a rookie in the world of Design & Build. We have been working with interior architects and designers for years to create the most beautiful projects.
We look differently at interior and therefore also at brands differently. Our collections are extremely suitable for healthcare, education, office, hospitality and retail projects. View our collections and be inspired.
Join Interior Republic!